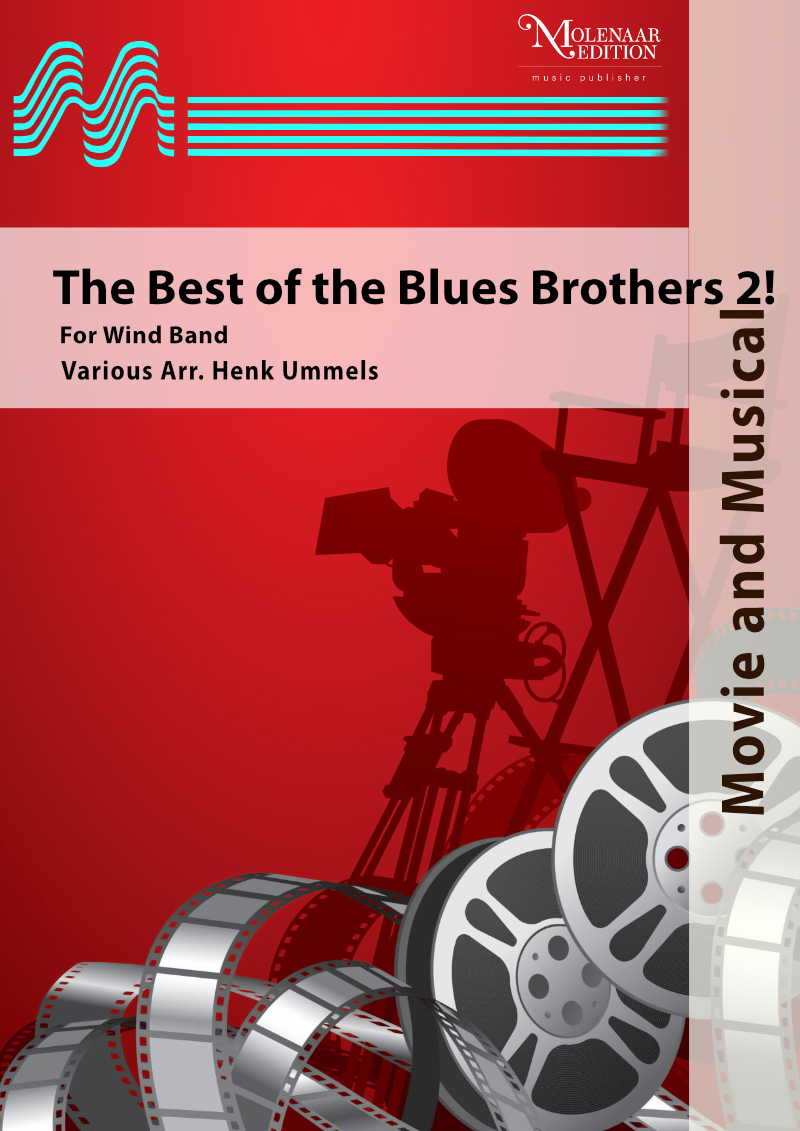 The Best of the Blues Brothers 2!
Door Various Henk Ummels type 57 en thema Movie, Musical, Cartoons and TV/Pop Music arrangements
In navolging op het succes van het eerste deel van The best of the Blues Brothers maakte Henk Ummels een waardige opvolger. Deze keer met de hits 'Think', 'Minnie the Moocher' en 'I'm a Soulman'. Dit werk is geschreven voor 'Flexible Winds', een 5-stemmige flexibele bezetting, zodat elk beginnend leerlingen orkest snel een volwaardige klank kan creëren.
Composer
Various
Arranger
Henk Ummels
Series
57
Theme
Movie, Musical, Cartoons and TV/Pop Music arrangements
Complete set:
102.83
Score:
20.57
Article number:
013173050
Difficulty:
2
Duration:
360
Available:
yes
---